This reply is two years late but I mentioned that I would post drawings from the SS Ltd Grizzly Flats Depot Kit. Here they are: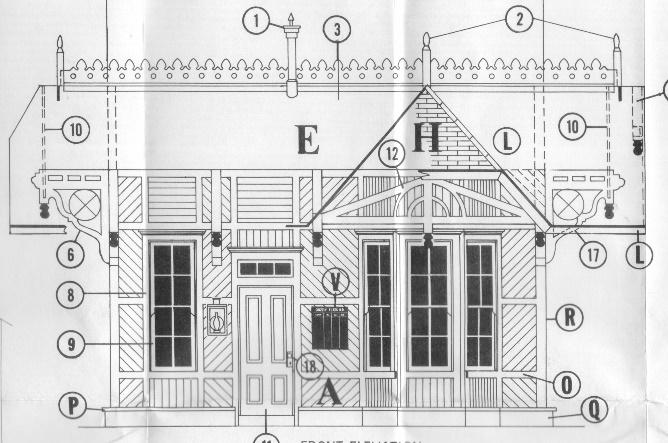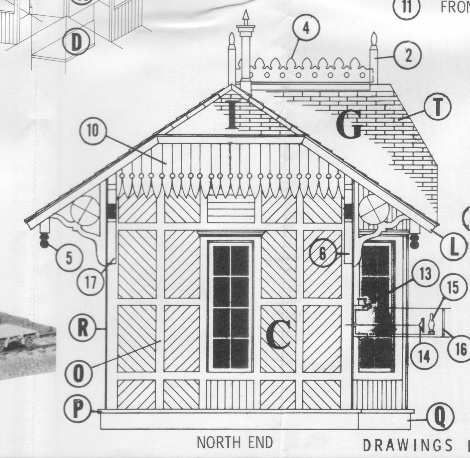 No drawing of the back side is included.
The drawings were in 0 scale, I scanned them at 300dpi and then resized them by
25% for web display. Pardon the creases, the plan has been folded up inside the box
for *many* years...