It's been a while since we've had any new drawings added, and what with it being a lazy Sunday afternoon close to Christmas, I thought I'd scan a few.
Most of these certainly are "unglamorous." But for folks who want to see a little more about how the parts of the DRR engines are constructed, they may be useful in shedding some light on things like what the suspension looks like, or how the brakes work. So, without further adieu, here they are:
Here are the tender trucks for DRR No. 1 and 2: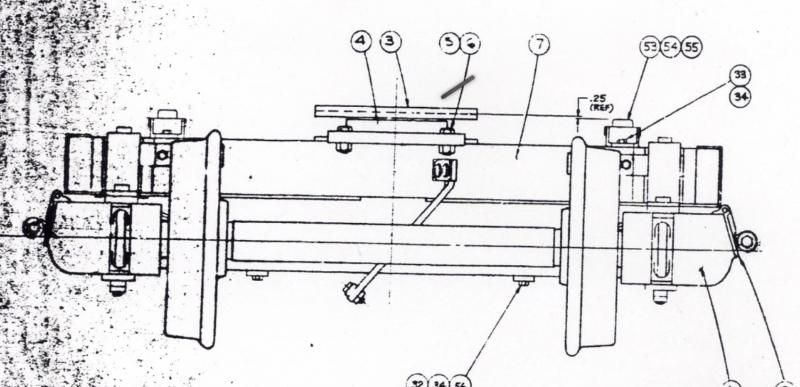 Next, we have the brake rigging of No. 3. This drawing also shows some of the frame construction: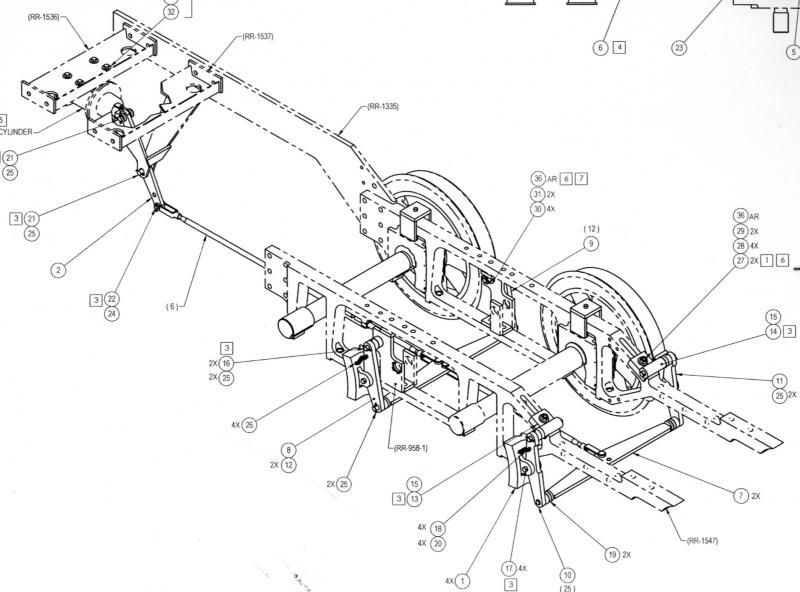 Here's a detail of the equalizing bar of No. 3 (which would be the same for No. 5 as well):
If you ever wanted to build a fire door for your fireplace, now you can. Drawings dated December 23, 1954:
And finally, if you ever wanted to build a backyard shed in the shape of the Gurley's cab, here you go:
Enjoy, and Merry Christmas!