Thanks, Todd, for the quick reply. The "101" is likely dark green. The only reason there is some doubt is that it doesn't look green in this photo from 1962: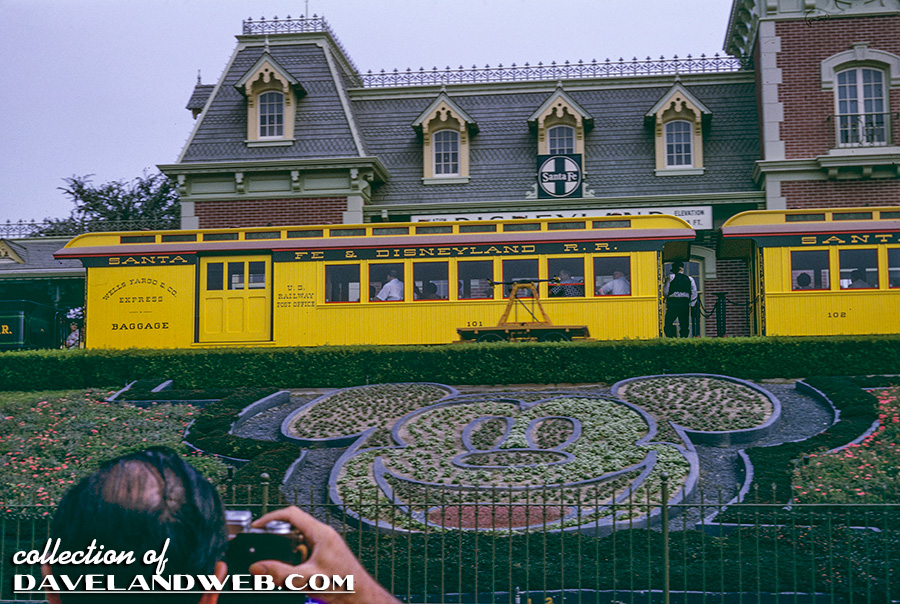 If you zoom in, the color of the "101" does not appear to match the color of the "U.S. Railway Post Office", but instead has a maroon cast to it.
It's odd that we haven't found a fairly close up shot in color of that part of the car.